Tailored Education
Thoughtfully designed assessments and effective learning solutions
Our Approach
The learning process is as unique for each individual as a thumbprint. Tailored Education provides individually formulated assessments to help families understand and take ownership of the learning process.

After the initial assessment and report, your family will be given practical, research based daily habits and fun instructional activities designed to make effective learning a lifelong skill.

In addition to our reflective assessments, we offer individual and group tutoring as well as group courses for students and adults.



Our Story
Like all great things, we started small. We took a few like-minds with a shared vision—and ran with it. Today, we've grown into something big.
Our Mission
It's easy to do great work when you believe in what you do. That's why we're committed to helping more people like you, every day.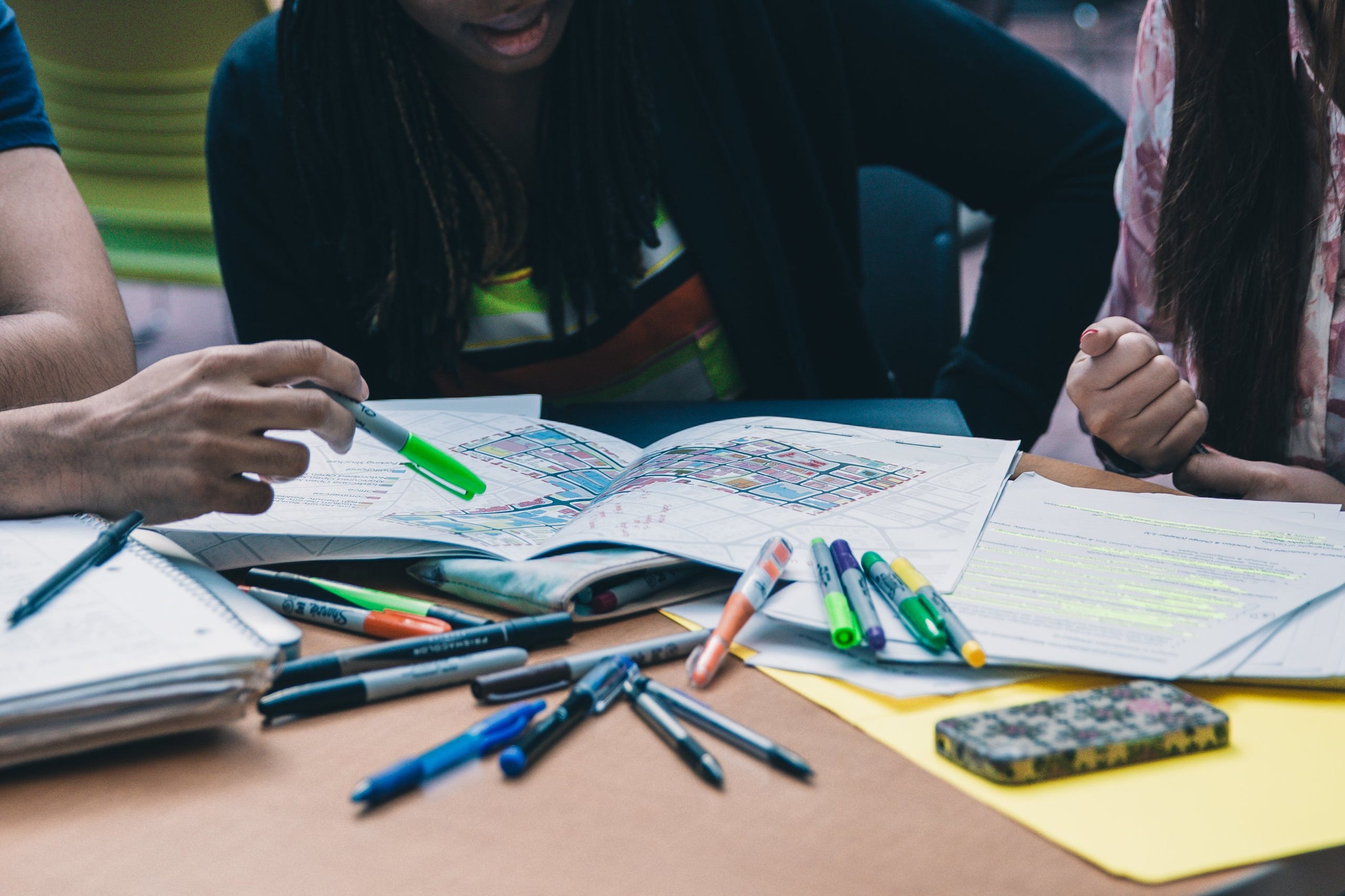 Want to know more?
Do you have a question for one of our experts? Or would you like to learn more about what it's like to work with us? We'd love to hear from you and we're always happy to help.