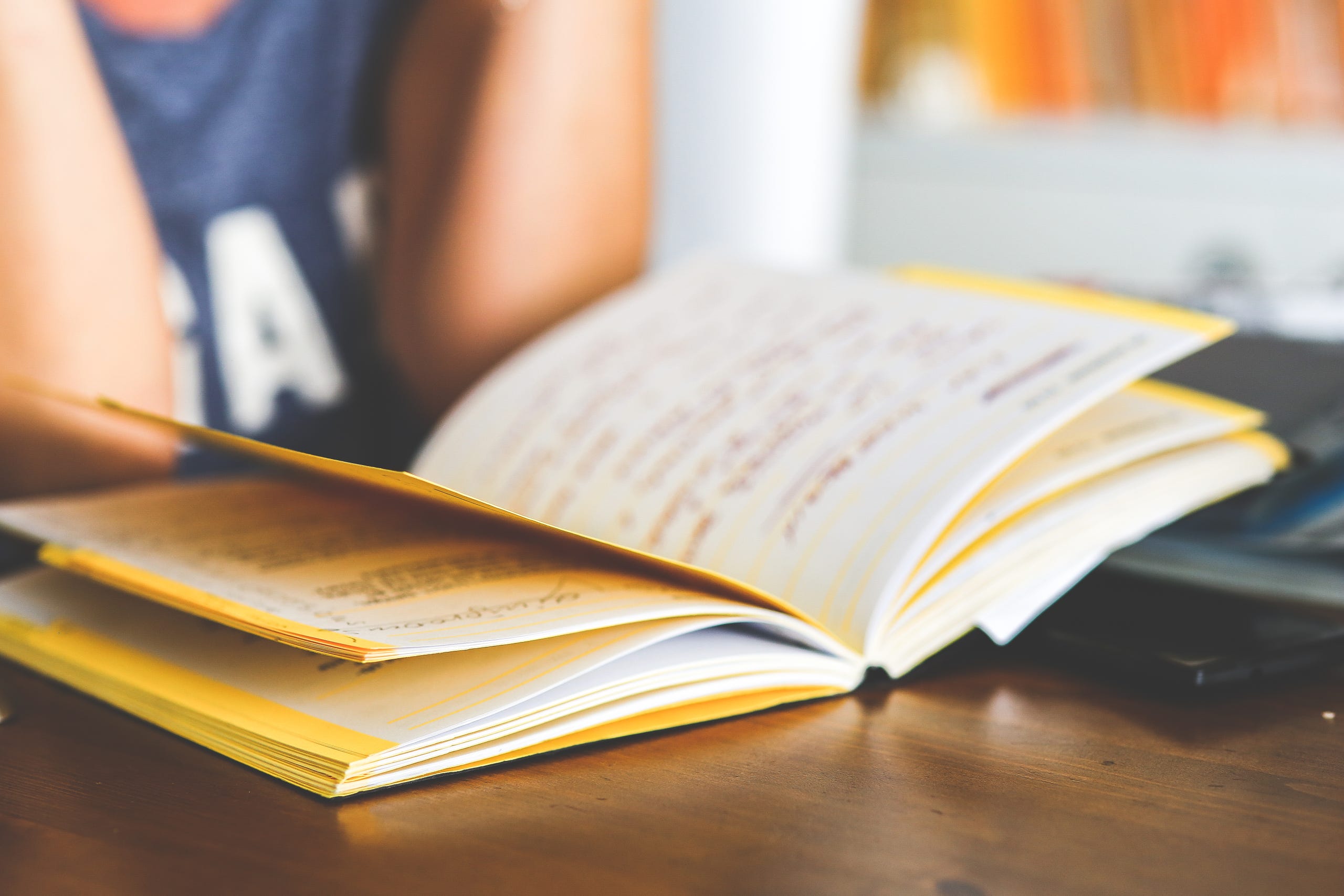 Tailored Education

Functional Assessments

Tailored Solutions

Thoughtful Guidance



We provide:


School compliant evaluations for dyslexia, learning disorders, and behavioral support
Group & individualized tutoring
FIE and IEP report interpretation
Mindfulness, parenting, special education, and supportive community classes
Social and networking groups for young adults with learning differences
And beyond.. We strive to use our experience and expertise as a compass for families who are frustrated with their lack of educational success. If we can't directly meet your family's needs at Tailored Education, we will guide you to the next right step. We are here to serve you!
Our Approach
The learning process is as unique for each individual as a thumbprint. Tailored Education provides individually designed functional assessments to help families understand and take ownership of the learning process.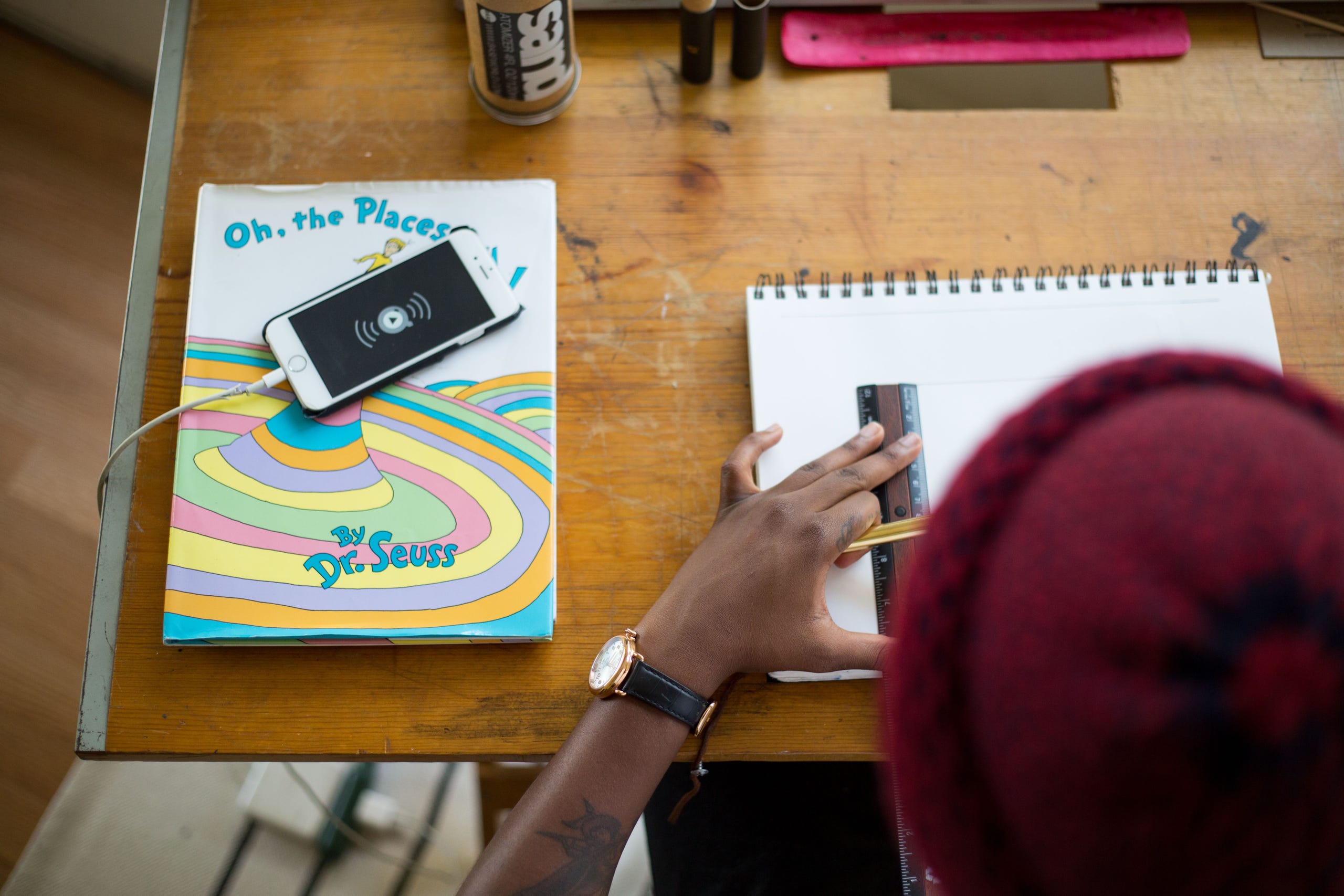 Stay in the loop
We are here to help! Contact us and we will help guide your family toward lifelong learning and success.

Want to join us? Tailored Ed is partnering with Coding with Kids to offer year round, after school, and summer courses. Instructors needed for the Fall 2019-2020 school year and beyond. Learn Scratch, Minecraft Modding, Python, JavaScript, and Arduino robotics. Must be tech savvy, however training is provided. Pay starts at $18 per hour. Click below!